Steel palisade fence, also known as European Style Fencing. In some countries people may not familiar with this type of fencing system, but many countries have already been using it to replace the traditional brick walls and heavy wire mesh fence, making the living environment beautiful, comfortable and fresh. "Palisade" is also called "Security Defense assembled pales", it comes into people's life because the pursuit of a better environment.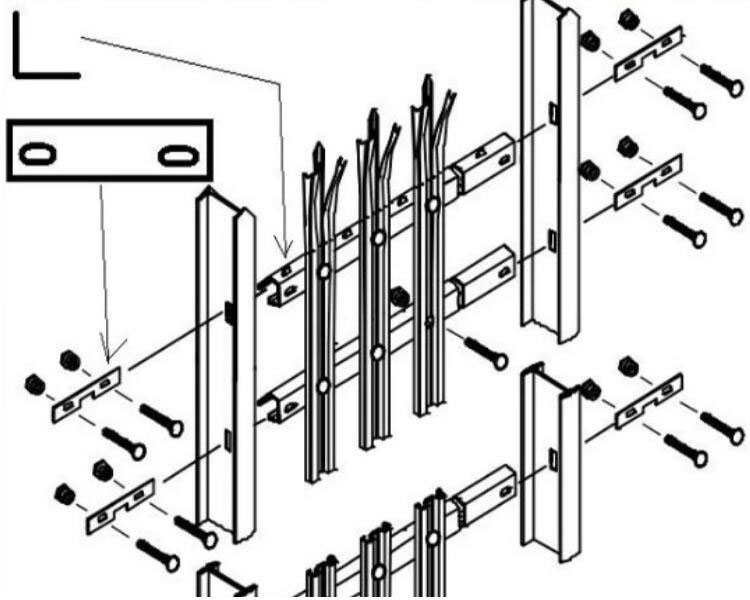 palisade fence can be supplied and erected all over Australia but out main area of service is Brisbane, Gold Coast, Sunshine Coast and Redlands Queensland. Palisade fencing is such a versatile fence in can be used in a number of locations. It is perfectly suited to the following uses:1.Industrial Fencing2.Commercial Fencing3.School Fencing.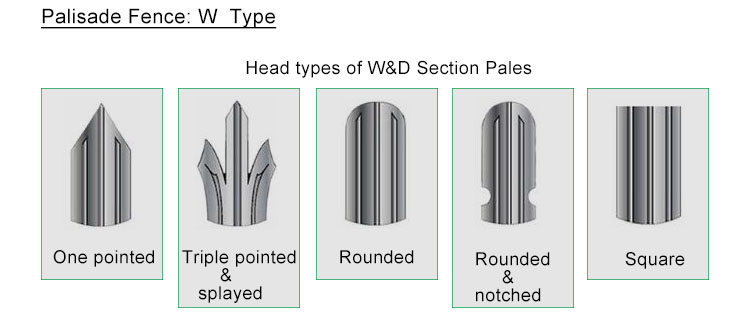 Sample name (general name alias)

Palisade fence

Size

fence height:1.5-2.4m

length:2m,2.75m,3m

Attribute (more critical attribute)

Material:Low Carbon Steel

Surface treatment:Galvanized+Powder Coated

pale shape:W or D section

H post:100mmx55mm

General purpose

Used for garden,road,playground,park etc
The most common specifications for Steel palisade fence is 1.8M high and 2.5M wide. Preservative treatment of this type of fencing includes: electrostatic galvanized, hot dip galvanized, polyester powder coated, PVC coated, etc. Powder coated and PVC coated Steel palisade fence due to its low price and durability are very popular among customers. Durable, strong corrosion-resistant, long service life are some of the characteristics of this type of fencing system.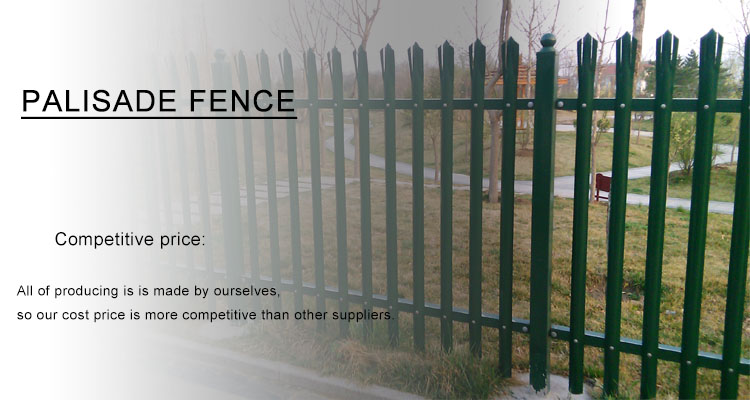 As palisade fencing offers dependability and a high level of security, you will often see it in a variety of private,
public and commercial places. Examples of where palisade fencing is used include:

-Industrial sites
-Schools
-Businesses that have large amounts of stock
-Commercial establishments
-Water treatment plants and power stations
-Bus and railway stations
-General fencing for establishing boundaries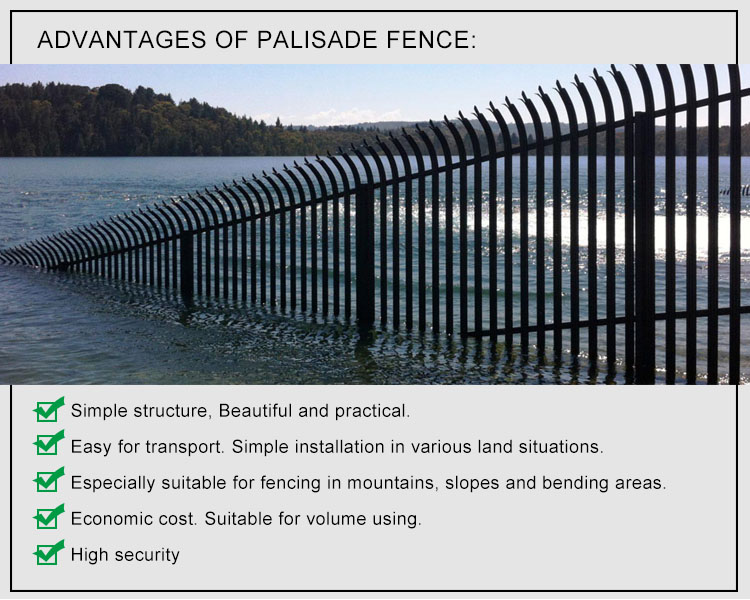 1)We have a standard production and complete quality control system to ensure high quality products to reach your requirements.
2)We own most advanced production equipments
3)Our powder coating come from Akzo Nobel,a famous enterprise in powder coating industry.